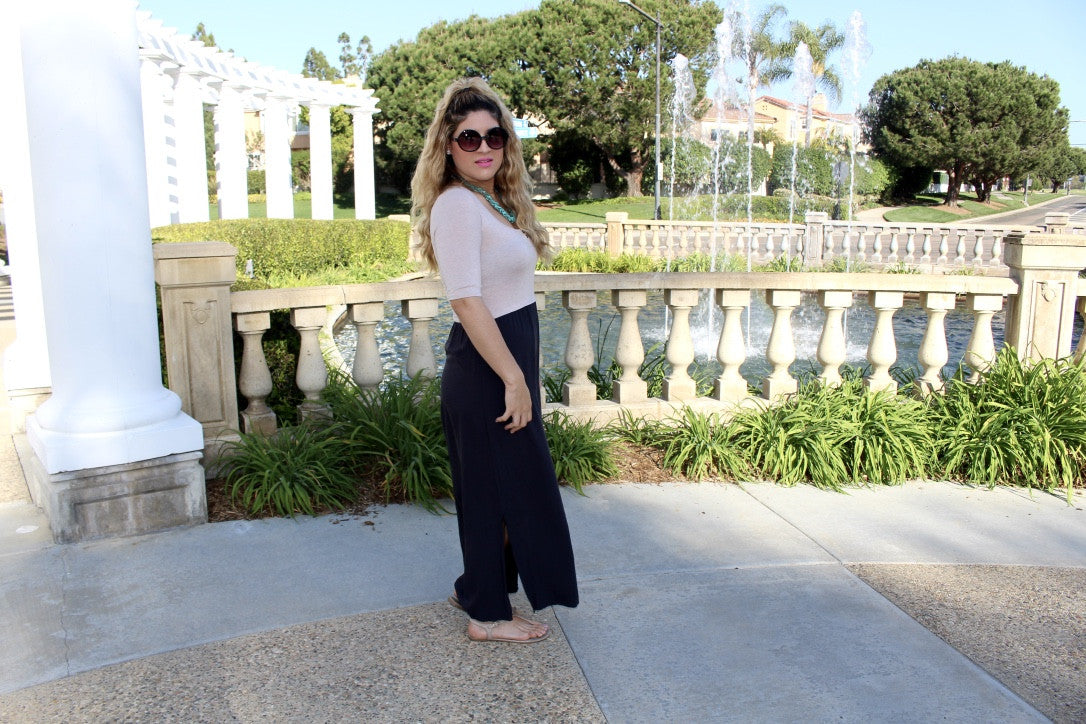 Styling Turquoise Jewelry with a Maxi Dress
I love spring. It's the perfect time to start bringing back those statement pieces which never go out of style. Not only are turquoise pieces great for an coachella but an everyday evening outfit as well. 
We can never have enough. <3 I have had these statement pieces for about three years now. Possibly more. Don't think they are crazy expensive I actually purchaed the bracelet and the necklace at Francesca's boutique. The ring is from Ollipop which are a little harder to find, but not impossible. 
What's so great about this jewelry? It goes with anything! I have attended cocktail events with this same set and beach outings. If you are the type of girl to throw on some denim shorts or a long maxi dress like shown above this jewelry is just right for you. I put together three styles for you guys down below. Feel free to add your own style & make sure to take me on instagram @queenbeefashionblog. I love to see what you guys come up with.