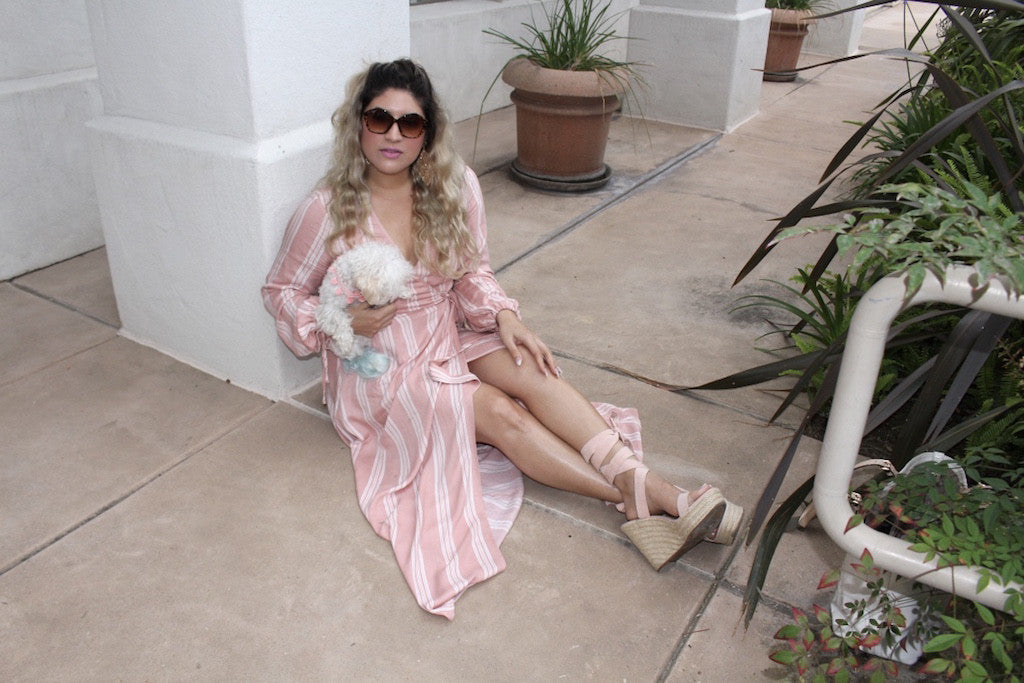 How To Stay Positive and Healthy While Using Instagram?
Last, week I talked about why I needed a break from social media as a whole. You can read it here, in case you missed it! Today I will talk to you about how I knew I was ready to come back and what steps I'm taking to keep myself positive and happy, because let's face it, social media can be mentally draining sometimes. Thats a number one reason people give up on it.
How Do You Know You Are Ready To Come back? 
That's probably one of the hardest questions to answer and it's different for everyone. For me, I had a goal in mind. I was ready to make that goal happen and I felt happy about my decision. I also, gave myself a few guidelines to follow while I'm interacting on social media. 
Guidelines
1. You Will Not Browse on Instagram
haha I know this sounds terrible, but other than the people I follow I am not browsing at other bloggers feed anymore. Why? Well, because you easily can start comparing yourself to others. From what clothes they are modeling to how their photos are taken. It's also, very easy to feel that your just not good enough or because you are not traveling all over the world. It's better to focus on what your doing and ask yourself what message you are trying to send across? How will you make an impact? 
2. Time Limits On Instagram
Yes, I have time scheduled in which I am allowed to be on the app. Basically, If I'm out I cannot be on my phone other than to post my scheduled posts. I want to enjoy the life I'm living today and be in the moment. If I pick up my phone it's to add a cute Instagram story for you guys. But even that I'm testing out because I can easily start spending too much time on the Gram. lol 
3. Don't Look At Your Photo Likes! 
I am still struggling with this one. I wish there was a way to make that number invisible. I no longer post things for likes or judge my photos according to how many likes it gets. With the new algorithm, it's really hard but for the sake of keeping myself happy I can't pay attention to that. 
4. Stop Using Any Blogger Insta Messaging Groups 
Ok, this one is a personal choice for me. I made some amazing connections. I love supporting other bloggers by giving them support on their photos. However, this was cutting into the things I needed to do throughout the day. I am the type of person who stresses out about not doing things in a timely manner. So I constantly felt the need to be engaged with the support groups. I definitely miss them, but I felt a huge weight lifted off my shoulders when I stopped interacting. I was also focusing on how much "success" they were having and then we go back to number one: You Will Not Browse On Instagram. 
5. Change Your Perspective 
Stop focusing on how many followers you have, or how many people are viewing your content. Instead, focus on how passionate you are about something and ask yourself what you are doing to make sure you are spreading that passion? I love fashion and I have my own style so I'm focusing on that and nothing else. 
I will definitely be adding to this list but for now this is what is keeping me happy, healthy, and mentally sane. haha Thanks for reading loves! On Thursday I am going to share with you a fun event I attended to while I was on Instagram Leave. 
CONNECT WITH ME
Snapchat: @QUEENBEEFASH
xx, 
Kendra Caryn