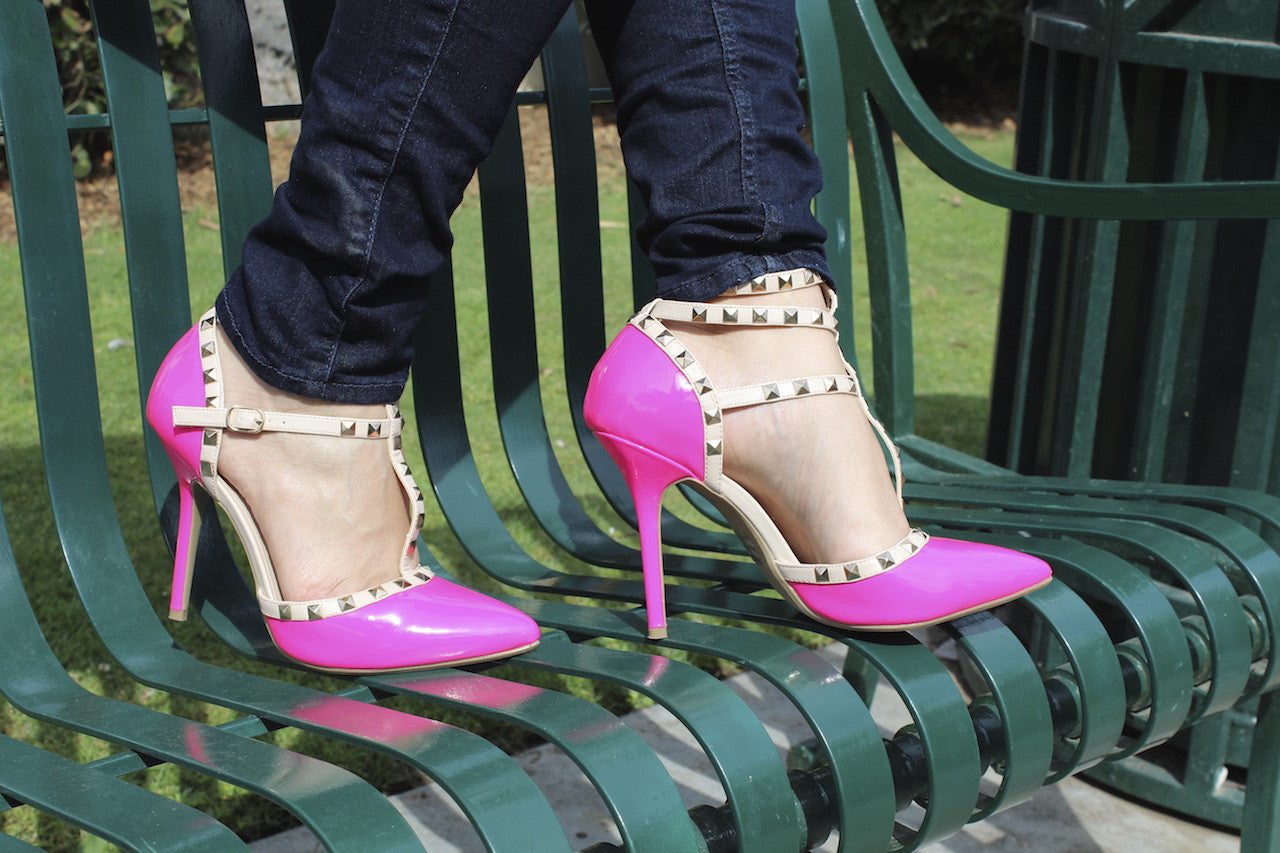 Hi Again, 
Well the other day I took a stroll down Santa Monica! It's such an amazing location to just relax and appreciate a little bit of nature with a little bit of shopping! ;) I wanted to share with you my day outfit. Perfect for any snappy casual event. By snappy casual I mean something that is a little spiced up but comfortable and can be either evening or day wear. 
I got the blazer at forever21, shoes at DSW, Blouse at Ann Taylor, Jeans at hollister. 
Have a wonderful gorgeous night! 😘 
Xoxo!
Caryn