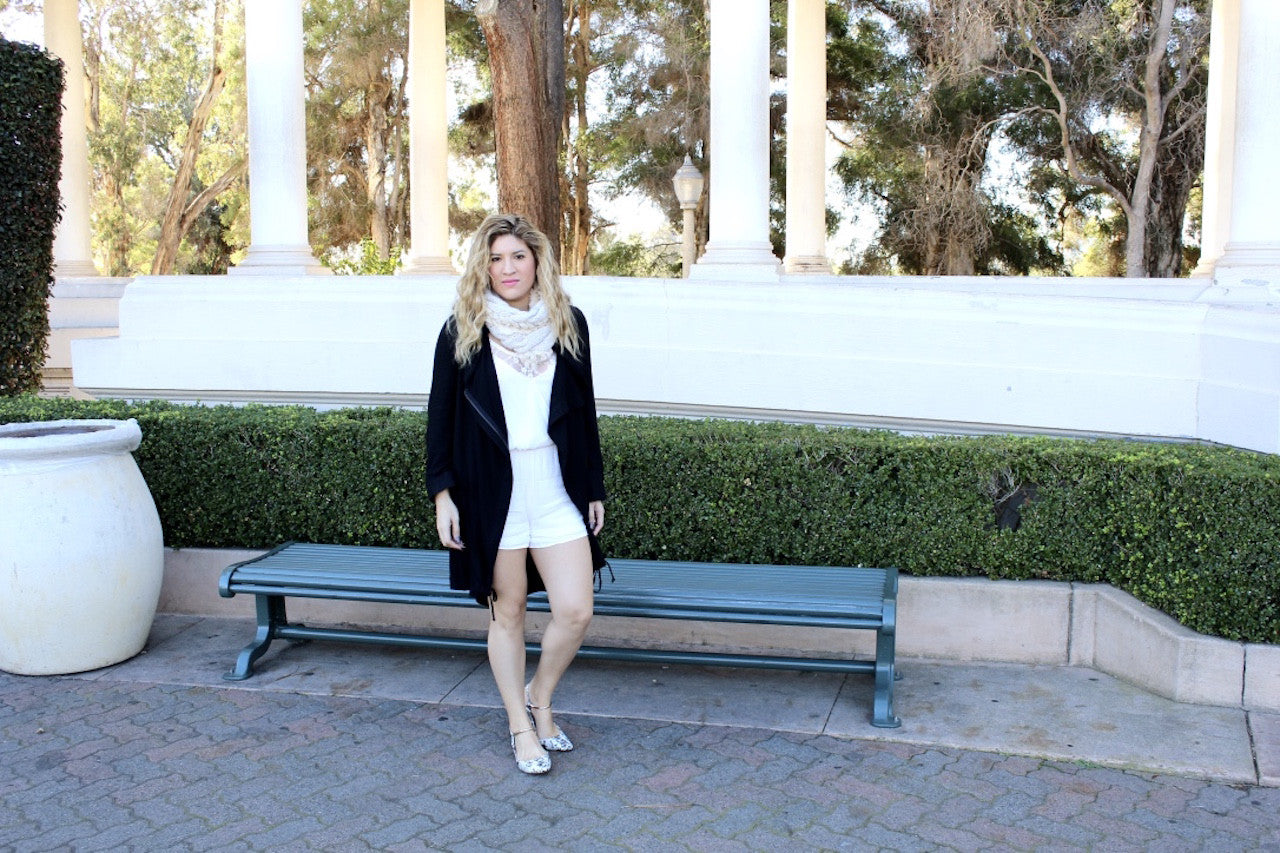 How to incorporate Winter clothes with Spring Clothes?
The season where flowers bloom is approaching and with it the weather. Hello March. I am just not ready to completely put away the scarves and with the weather being chilly I have the perfect excuse to keep the scarves handy. 
Some has started their spring cleaning. I am so tempted to do the same with my closet. haha But meanwhile what a fun way to incorporate your scarves with your spring outfits. Wether you are planning a spring break vacation or staying in for the day scarves are the perfect way to keep you at the perfect room temperature. Spring evenings can be a little cool. I for one can't go anywhere without a jacket, but what happens when you are standing right under the sun? yikes. Forget the jacket. I added a few scarf & outfit suggestions below. 
xoxo, 
Caryn