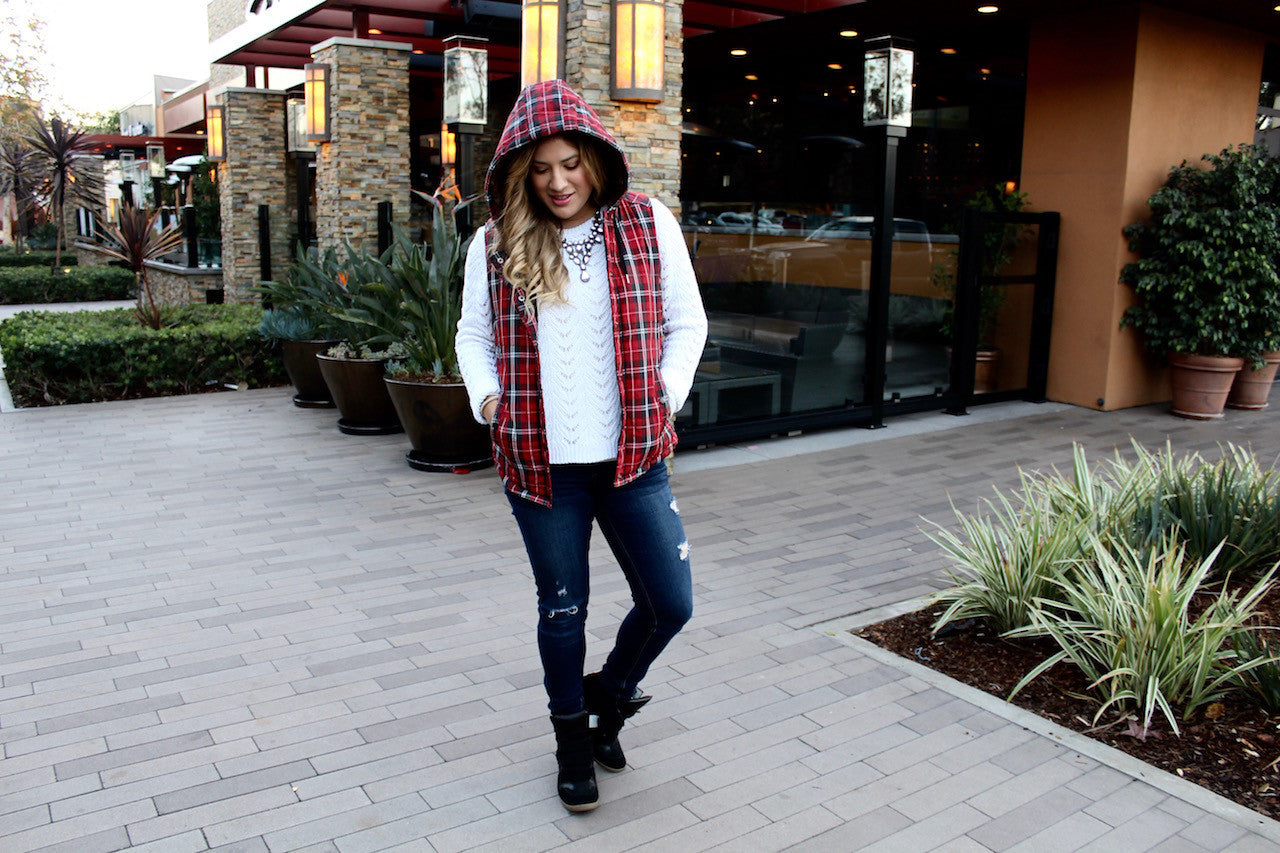 Hello 2016 & This Years Workout Gear
Hello 2016 & this years Cutest Workout Gear
Hello 2016! The gym is packed and the the clock is ticking. haha I am so glad to see so many life changing decisions in people the beginning of the year. I try not to start new year resolutions but I do have a a few goals for myself. I talked about a few in my last blog but I am officially decided to make a goal list. For the last few months I have been hitting the gym hard but lacked portion control.
I am not one to make a list but I think it is important to set goals for yourself. It can be a little bit frightening because they might not always come true, but the whole point of having goals is so that they are there to guide you. It can be easy to loose sight of the things that are important to us and goals are meant to keep you in light of that. So I challenge everyone to set three goals for themselves. 
My Goals: 
1. Finalize my career choice
​2. Eat Healthier: My body has never been physically stronger than it is now, but by stepping it up and eating better I can reach my beach body sooner. haha
3. Make each moment count. It can be easy to live thinking tomorrow and sometimes we forget to live today. Time goes by too fast, I want to enjoy my loved ones company and make a difference in their life. 
4. Make a difference in someones life through queenbeefashionblog. 
​I will keep you guys posted on my goals, I think it will be a life changing year and I hope it is for you guys as well. I also want to start off the year by sharing some of my favorite workout outfits. I realized I have been working out in whatever I can find in my closet and It is time to mix it up. Some of these looks are comfortable for the every day mom or gal. Can easily run errands in them and be ready to workout anytime of the day. Most of these looks are more winter friendly. You guys already know I will have you covered for the summer. :) 
​Please let me know what your goals are! I'm working on the comment section of the blog but for now feel to comment on instagram or email me at Caryn@queenbeefashionblog.com