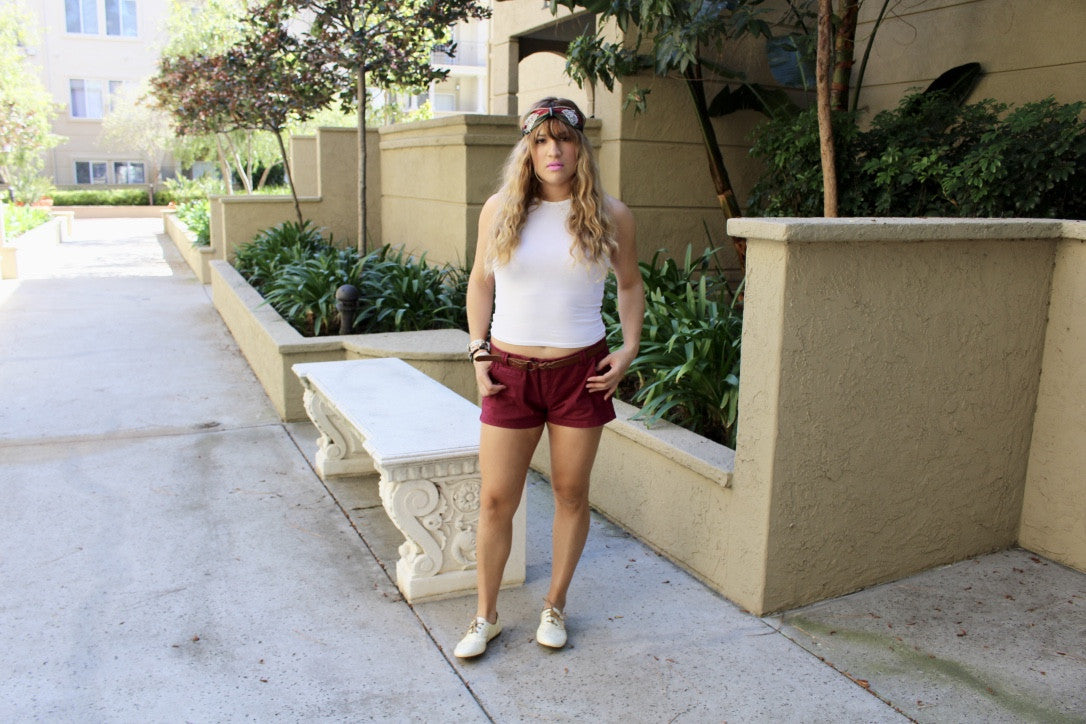 Top Five Spring Trends Must Haves?
Oh yes it's that time. SO many trends all day everyday but which ones should you really pay attention to?
1. COLORFUL PATTERNS:
yes! always from floral prints to mix and matching colorful bottoms and tops. 
2. CHOKERS: 
thats all people talk about right now. I honestly love it! I have been doing the choker thing since the 90's. It's a fun way to add some edge to any outfit. Try using scarfs as a choker statement as well. Still very trendy. 
3. OFF THE SHOULDER TOPS: 
This one is not going away. From off the shoulder dresses, bikinis, and tops. we want the style in every single shape, style, and color.
​4. DENIM JACKET: 
you can pair this with any dress or jeans. It can be your perfect laid back chic look. Must. They have them from very distressed looking to darker denim. It's your choice. I have both. Depends how trendy you want to look a certain day. 
​5. PLATFORM SHOES: 
Platform sandals are a great way to make your outfit look more dressed up but casual at the same time. I don't know how I feel about sneakers with a platform we'll see, but the sandal is a definite must.